Soon, this will be the truth of the land. Science help us all.
Go Make Me a Sandwich
[Written in the style of Mallory Ortberg, who is awesome]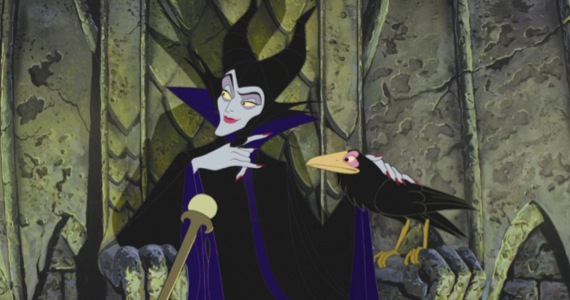 Your bunkmates are already fast asleep when you fall wearily onto the hard mattress; it's been a long, tiring day of back-breaking labor in the camps.  Tired as you are, however, your thoughts are unsettled and sleep seems elusive.
Once, years ago, you would have felt anger about the accident of birth that forced you into this state, but now you accept your fate. You are but a man, and the strength of men exists to serve the greater good. Or at least that's what they tell you, and who are you to question them?
At last you decide that sleep will not come and reach under your mattress, pulling out the small handheld hidden there. Pulling your blanket over your head to hide the glow of the screen, you turn it on, eagerly waiting to resume from where you left…
View original post 724 more words